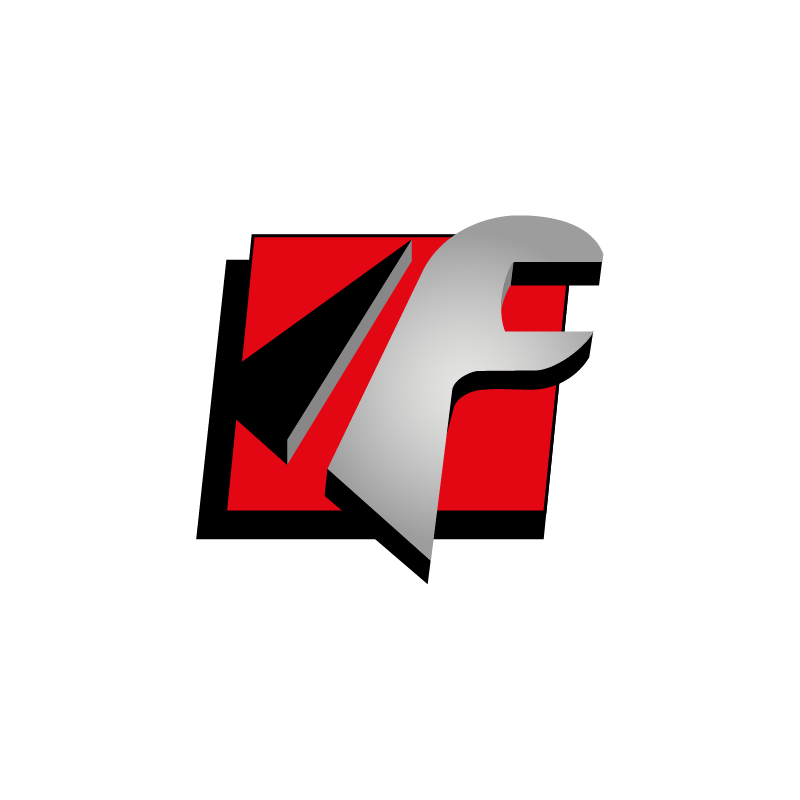 As an independent family company, we are the leading manufacturer of low loaders, lowbed trailers, flatbed trailers, self-steering trailers, inloaders and modular vehicles suitable for all transport challenges outside of the conventional standards.
Tall, wide, long or heavy: even your most daunting loads are easy to transport when you use our vehicles. 
We are a traditional company with a highly modern outlook that has developed within six generations from a small blacksmith's workshop to an international leader in the sector of heavy transport and special transport.
As the experts for unique requirements, we are constantly expanding our portfolio of products and services and working intensively in the areas of product development and optimisation.
Today, our vehicles can be found on every continent around the world. CoC certificates facilitate fast registration with minimal administrative effort. 
Explore our comprehensive and versatile product portfolio! 
We offer transport solutions for the sectors of heavy transport, construction, agriculture, boat transport, forestry and wood, glass transport, vertical transport, finished parts transport, wind power and energy as well as public projects in the defence industry.