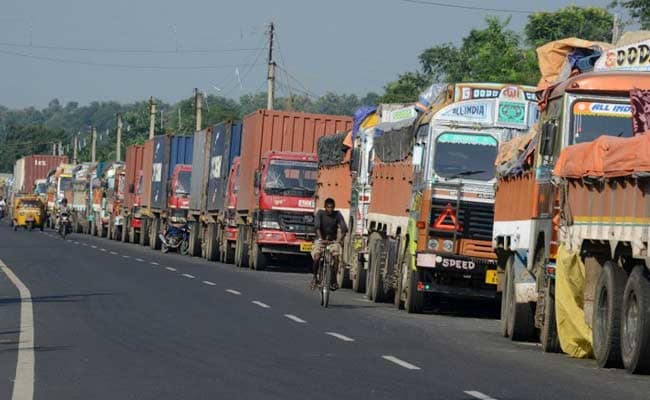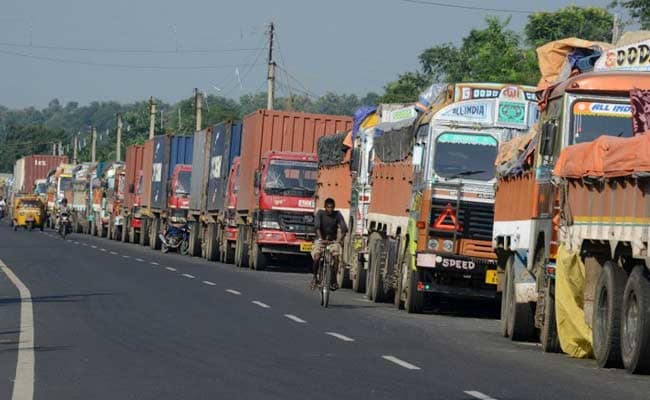 Transporters say rising diesel prices making business unviable
Transporters Say Continuous Rise In Diesel Prices Making Transport Business Unviable
The continuous rise in diesel prices is making the transport business unviable for small and big transporters since diesel accounts for 65 per cent to 70 per cent of the operating cost, said All India Motor Transport Congress General Secretary Naveen Gupta to NDTV.
Fuel prices were hiked again on Monday for the twelfth time in two weeks. Fuel rates were held steady for over four months despite the spike in crude oil prices. The rate revision had ended on March 22. After nine rate revisions, petrol and diesel prices have gone up by ₹ 8.40 per litre, respectively.
State-run oil refiners such as Indian Oil, Bharat Petroleum, and Hindustan Petroleum revise the fuel rates daily by considering the crude oil prices in the international markets and the rupee-dollar exchange rates.
Mr Guta said the toll and insurance have become expensive too from April 1, 2022. We want that there should be a quarterly revision of diesel prices, and we demand that petrol and diesel should be brought under the goods and services tax (GST).
Considering the market conditions, transporters cannot increase freight charges while their expenditure on diesel is increasing continuously, he added.
Waiting for response to load…