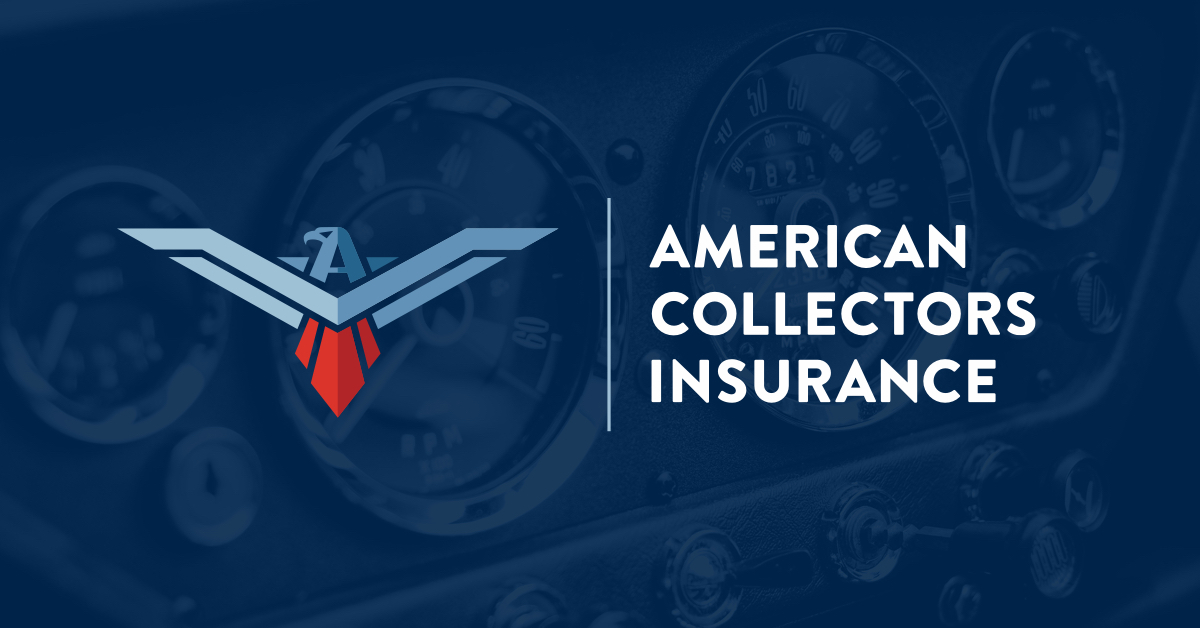 Traditional (regular) auto insurance is generally appropriate for vehicles that are depreciating (e.g., newer vehicles, vehicles that are driven daily, etc.) that are widely available.  Because these vehicles depreciate with usage, a claims adjuster determines the  Actual Cash Value (ACV) of the vehicle after the total loss accident occurs by depreciating the vehicle for age, condition, location, etc.  Note: conventional auto insurance does not  generally include equipment installed post-factory or improvements during a restoration when determining the claim settlement value.
Agreed Value classic car insurance policies allow the customer and insurance company to mutually determine an appropriate Agreed Value for the vehicle at the start of the policy  term (i.e., before a total loss occurs).  This allows the customer to have additional peace of mind by knowing that his/her substantial financial investment in purchasing and restoring his/her classic or collectible car will be adequately protected.
In addition, classic car insurance policies may also have additional built-in coverages (or have optional coverages available) that are especially meaningful to a classic car owner (e.g., flat-bed towing, shop of choice repair, emergency lodging, discounted salvage buyback, etc.).